Pro Nano Anti Slip Flooring Technology
Most popular
Anti Slip floor treatment
Exclusive In Singapore
Nano ANTI SLIP FLOOR TREATMENT
The Perfect Innovative Technology
We proudly present our invisible nano anti slip flooring solution. Our anti slip solution can prevent you from slipping and falling on wet SOAPY floor tiles. After treatment, the slip resistant increases GREATLY and the flooring is no longer slippery. Therefore, our Anti Slip coating is beneficial for all premises for safety purpose.
Wide variety of formulated solutions catered specially for different tiles to mix and match for the best results ❗️
NEW ENHANCED VERSION FOR EXTRA PROTECTION
HASSLE FREE WITH INSTANT RESULTS ❗️
Eco-Friendly | Non Toxic | Non Corrosive
Best Cost-Effective method
Industrial Strength Equivalent For Slip Resistant
Proven 100% Effective under wet conditions
Lasts Longer than expected
No future defects due to peeling off
Our product is widely used overseas
We only supply and install to ensure quality
Not a DIY product
Are your anti slip tiles slippery when is wet and soapy?
Any wet floor surface is highly risk of slipping.
As a matter of fact, bathroom is the most accident-prone room in your house while showering and bathing❗️
⚠️ For elderly, any fall is a bad fall
Slip and fall accidents can be a big deal for old folks, toddlers and women during pregnancy.
Protect your family, staff and public users for safety Now ❗️
Why our anti slip floor treatment is unique?
Our anti slip coating is fast, effective and cost saving. It lasts longer and clean easier.
It will not peel off or degrade therefore it will not incur future defects costs. There is no side effect and no granules will be formed on the surface. Our Nano Technology application is at its finest so that it will not easily result in non-removable stains in the long run after treatment.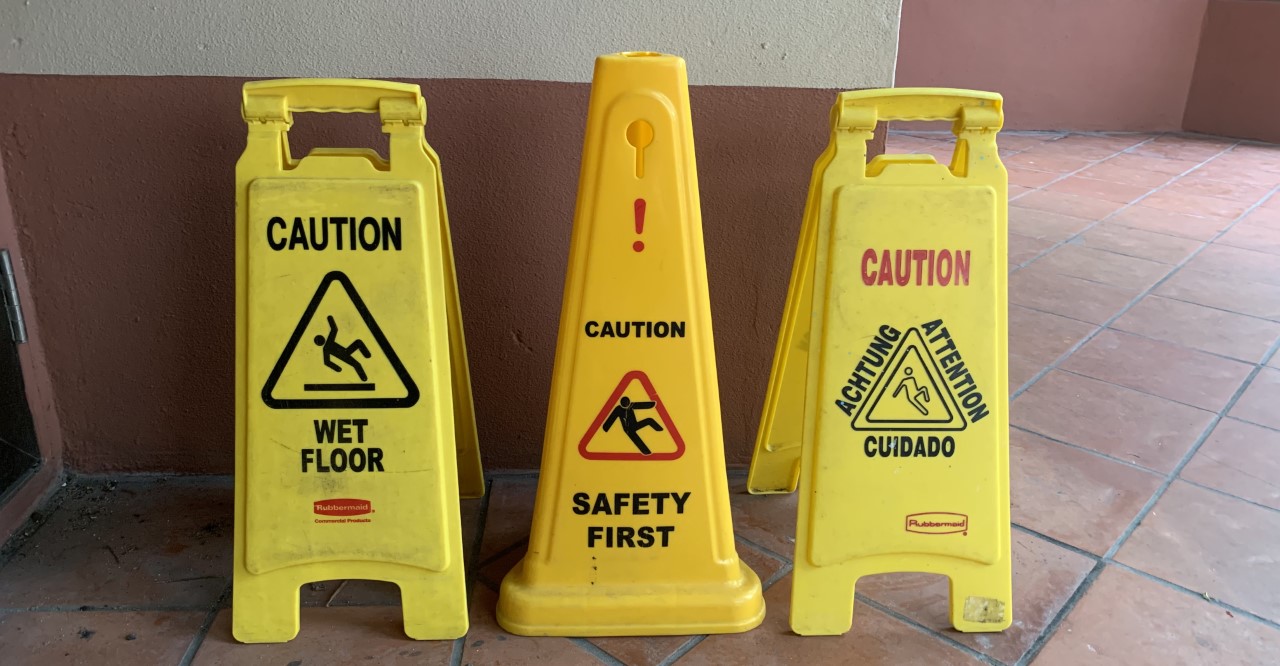 Importance of Anti Slip floor Treatment
Nothing is more important than a healthy and safety environment
More than 420,000 people worldwide die from slip and fall accidents every year which is second to car accidents. Slip and fall accidents often lead to severe injuries and disabilities. In fact, slip and fall accidents are a leading causes of traumatic brain injuries.
Everyone is vulnerable to slip and fall, especially elderly and kids. Premises of bathrooms while showering and bathing, toilets, kitchens, staircases, corridors, lobbies and pathways are highly prone to slip and fall accidents.
Preventive measure is important to eliminate the hazard which is fatal related to falls. Beside suffering from pains, will likely to incur loss of earnings and medical expenses.
Our clients come from Child Care centres, Schools, Food courts, Commercial malls, Nursing homes, Restaurants, Hotels, Swimming pools, Hospitals and many more premises.
Slip Resistant of Flooring Statistics
How it works?
This is the latest clear anti slip flooring solution achieve by using nano-slip technology which is harmless to body. After treatment, it forms infinite microscopic nano-slip holes on the surface of the tile. As a result, it increases the co-efficient of floor friction to meet safety standards. Ultimately, you will feel the suction grip and friction on the wet slippery floor.
The nano slip holes formed are secured permanent on surface and basically will not wear off at all.
Anti slip Floor treatment process
Before treatment
Please must ensure the flooring to be cleaned and dry, items removed. This will result in better slip resistant and more lasting.
Duration of process
Our staff will apply the anti slip solution to the floor tiles. The whole process will take less than an hour for a HDB bathroom.
We will wash the flooring after application to ensure the tiles are non-slippery.
After Treatment
Brushing and cleaning the tiles with or without detergents for 3 days after the application for better slip resistant is highly recommended.
for Commercial Application
Comes With Warranty
Last longer than expected with cleaning, brushing and scrubbing of the flooring with proper maintenance
QUALITY ASSURANCE
Every of our staff is meticulous and well trained for the anti slip coating. Upon completion, we will ensure the floor is no longer slippery.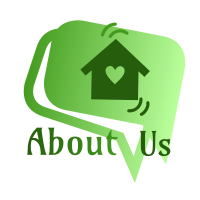 Our company showcase our best and most popular nano anti slip flooring treatment. We focus on providing a safe living and working environment for homes, workplace, public and commercial sectors. It is essential for everyone for safety reasons.
We would like to express our heartfelt appreciation over the years from our clients who recommended and wrote their reviews and feedback. We will continue to strive to provide our best quality of product and services to let more people benefit from it.
Company Policy
Our Quality Assurance uphold high standards of our engagements and services to ensure safety related to slip and fall.